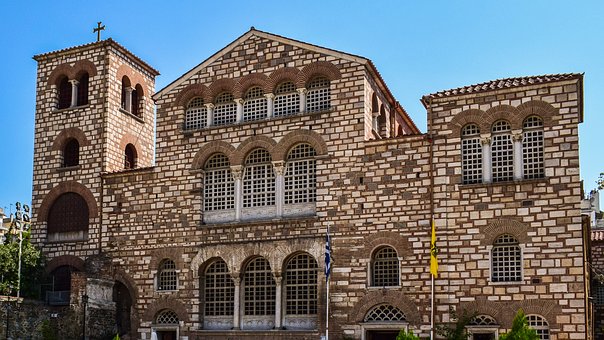 Congress runs in parallel with Exhibition, the GO-Exchange Education Fair, during which each University could provide information to other Universities on the programmes offered and arrangements for academic and student mobility, as well as ERASMUS Student placements and staff training opportunities. The fair is expected to serve as a basis for development cooperations between EU and Non-EU Universities. European Enterprises are also invited to participate in order to promote cooperations for ERASMUS Placements and Internships.
Date: 28 June 2022
All participants planning to represent their University at the Fair have to be registered at ERACON 2022 and apply for the Fair through the on-line registration procedure.
ERASMUS GO-Exchange Fair 2022 Fees:
EAEC Members – FREE participation
NON EAEC Members – 150 euro for each stand
Local HEIs from Greece, Non EAEC Member - 100 euro for each stand
Enterprises Exhibitors- 300 euro for each stand
Sending a package with material for the Exchange Fair
Please use the mailing address below.
Packages should be sent to be received between 24-27 June and should indicate no value and delivered to the destination so there is no issue of customs tax checking and no need for anyone to go to the customs to collect the box, as this is not possible.
Address: 305, Monastiriou str. 54628 Thessaloniki
Contact: Valia Stamati
Tel: 0030 2310 549000
Packages should be labeled: ERACON 2022 CONGRESS