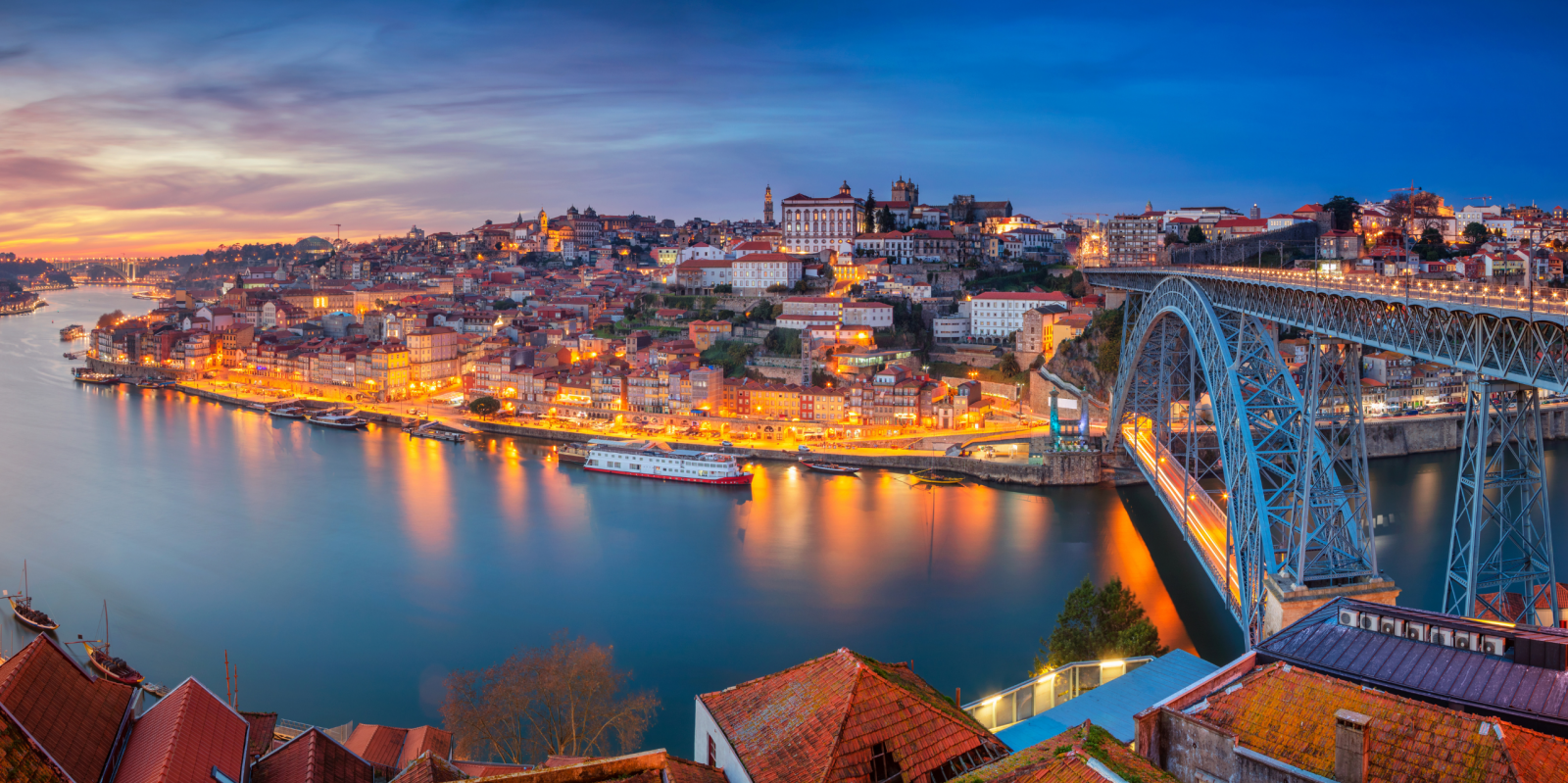 EAEC Member

EAEC Member & Speaker (an abstract should be
uploaded through registration process)

Non – EAEC Member

Non – EAEC Member & Speaker (an abstract should be
uploaded through registration process)

PHYSICAL participation

250 euro

200 euro

500 euro

400 euro

Local Participants (Portugal)

200 euro

160 euro

400 euro

350 euro
How to become an EAEC Member? FIND OUT HERE
An invoice will be sent to you. Once the invoice is paid, you may proceed to register to ERACON Congress as an EAEC Member.
Note: The reduced registration fee is not applied to those who participate with ERASMUS+ funding as their registration will be already reduced.
TRAVELLING VISA information:
In case you will need a TRAVEL VISA invitation in order to attend the event, you should register and pay at least 2 months before the event. An invitation letter will be sent to you by the hosting organization. In case your visa is not approved by the authorities, a refund will be made minus the bank expenses if we are informed at least 10 days before the event.
Registration Deadline: 31 May 2024
Payment Deadline: 7 June 2024
What's included in registration fee?
Conference bag
Abstracts booklet (digital)
Access to all conference sessions
Access to the GO-Exchange Education Fair ( visitors)
Coffee breaks
Two Lunches (25 and 26 June 2024)
One co-funded dinner value 60 euro (pre-paid ticket through online registration process is charged 25 euro instead of 60 euro. On-site purchase of the dinner ticket at the price of 45 euro instead of 60 euro, subject to availability) - unlimited food and drinks
Additional ticket for non-registered participant: 60 euro
Welcoming Reception after the Opening Ceremony
Free participation in the GO-Exchange Fair for EAEC Members (for exhibitors)
Free participation in the ERASMUS Poster Design Competition
Certificate of Participation
Registration to ERACON 2024 certifies your acceptance to publish your photo & video on this website taken during the ERACON 2024 activities.
For registration please follow the on-line procedure or contact the us at registration@eracon.eu or tel. +357 22 283 600.